The Importance of Cleaning and Sanitizing in Food Handler Safety
October 6, 2016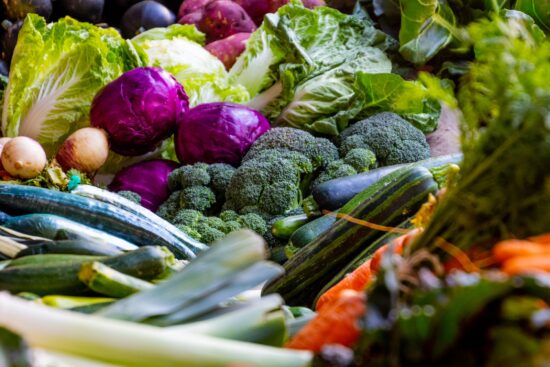 A popular phrase in the food industry is "If you have time to lean, you have time to clean." No matter what kind of establishment you work in – restaurant, hotel, grocery store – a constant focus on cleaning is necessary.
More than anything, this is because of how busy these types of work environments are. On a daily basis these businesses serve hundreds and thousands of customers, receive deliveries from places across the country and world, have doors constantly opening and closing to the elements, and are preparing and serving food and drinks on-site. These are just some of the activities that put food establishments at risk of being constantly dirty and unsanitary and becoming so far faster than other businesses.
Cleanliness Promotes a Positive Work Environment
Focusing daily on cleaning and sanitizing is one of the greatest ways to maintain a clean and safe work environment. This is true for both the front and back of the house. Promoting cleanliness also helps you boast an "A" grade on your next health inspection.
Cleaning and sanitizing your food prep surfaces regularly is an important step to avoiding foodborne illness, particularly between prepping different food items. You should always clean and sanitize:
After a piece of equipment is finished being used;
Between working with different types of food, particularly raw and ready-to-eat foods;
Anytime contamination could have occurred, like when you leave your work area and come back;
Every four hours if the area or item are in constant use.
Cleanliness Doesn't Stop in the Kitchen
It is important to remember that not only the kitchen needs to be cleaned and sanitized. Employee and customer restrooms, the bar, and the dining room are examples of areas in your establishment where bacteria can exist, grow, and easily spread to food.
You should also pay special attention to miscellaneous items throughout your establishment that might need to be cleaned and sanitized. Items like:
Menus;
Chairs;
Highchairs; and
Booster seats
Learn Cleaning Procedures and More with Certified On The Fly
Certified On The Fly offers the opportunity for you to earn your Texas Food Handlers Certification through our online program. Reach out to us today to find out how to learn about the importance of cleaning procedures and more through our immersive, quick, and affordable online program.
Back to Blog