The Impact of Coronavirus on the Service Industry and Resources for Help
March 24, 2020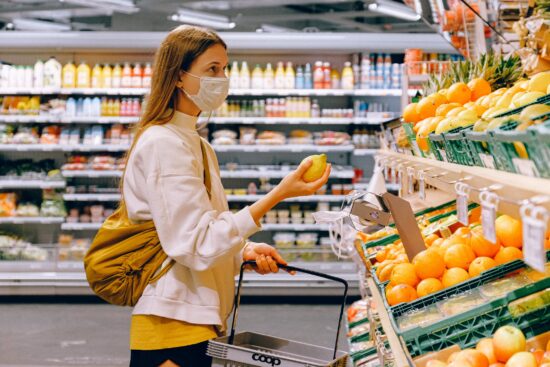 It's a tough time for our world right now. Everyone is struggling, and from a distance, it looks like we're keeping our chins up. We're focusing on the most pressing concern of the day – staying hygienic and healthy.
But underneath a relatively stoic exterior, the restaurant industry is suffering terribly. Mandates in our state and around the country have closed bars and restaurants for sit-in customers. At Certified On The Fly, we have over 20 years of experience in the service industry, but this situation is unprecedented. We know how devastating it is. There's not much anyone can do but wait and hope it runs its course as quickly as possible. We want you to know we're thinking of food servers and their employers throughout every day. We're sorry. We're feeling the pain too. We appreciate the immense sacrifice you have been forced to make for the public health of, literally, all of humanity.
It's not much, but here are a few potential resources we've come across, in case they might be of any help during this time:
Many local areas are establishing their own resources, so it wouldn't hurt to check around. We've been heartened to hear stories of individuals and communities supporting the cherished restaurants and bars that have been there for them in good times and bad.
We sincerely hope your community utilizes options like takeout or gift cards to the greatest extent possible. We'll remain up and running to help you make sure that as soon as the pent-up demand for restaurants and bars can be satisfied again, you're ready for it.
Back to Blog