Reasons to Get Your Texas Food Handlers with Certified On The Fly
October 6, 2016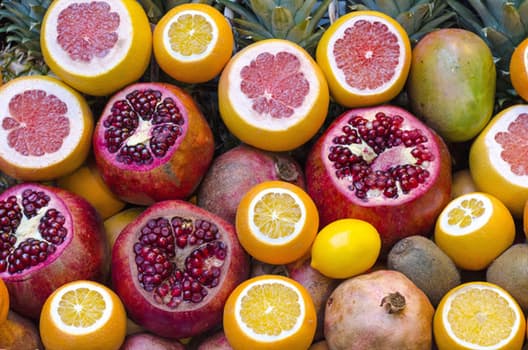 Why should you get your Texas Food Handlers Card online with Certified On The Fly? Because we've been in your shoes. Certified On The Fly was created by people who have actual experience in the food service industry. We're not a huge training corporation. We're restaurant people.
Meet Our Founder, Dustin Meyers
Maybe like you, our founder started out washing dishes when he was 15. After a few months, he pestered his way into his first serving position at The Monument Café, an awesome 1950's style diner which has since been featured on the Food Network show Diner's, Drive-Ins, and Dives.
Upon turning 18 and being able to legally serve alcohol, he transitioned to Saltgrass Steakhouse in Round Rock, Texas as a server and bartender. He was fortunate to be employed at Saltgrass while Landry's was acquiring the popular restaurant chain. Developing an interest in upscale steakhouses, he eventually made his way to the North Texas area by way of Cool River in the Las Colinas business district of Irving.
From there he finally landed at Nick & Sam's Steakhouse in Uptown Dallas, where he oversaw the private dining program. After taking a brief venture from the restaurant industry and finishing grad school, he returned to the Nick & Sam's team as the General Manager of Nick & Sam's Grill.
Overseeing operations for one of the most popular restaurants in Dallas taught him how invaluable it is to have a strong training program. Recognizing a need for better TABC certification training, he launched TABC On The Fly, which is now one of the largest providers of on-site and online TABC certification in the state including Houston, Austin, and Dallas. Building upon that success, we're proud to now offer the Texas Food Handlers Certification course online through Certified On The Fly.
We Have Been in Your Shoes and Can Get You Certified
At Certified On The Fly, we understand that there can be a long journey from where you start, to where you want to be in the service industry. Let us help you get through one of the most important steps, fast.
Contact us today and enroll in our online Texas Food Handlers Certification course. And don't hesitate to reach out if you have any questions. We're happy to help.
Back to Blog