Learn Restaurant Pest Control: Get Your Food Handlers Certification
November 6, 2017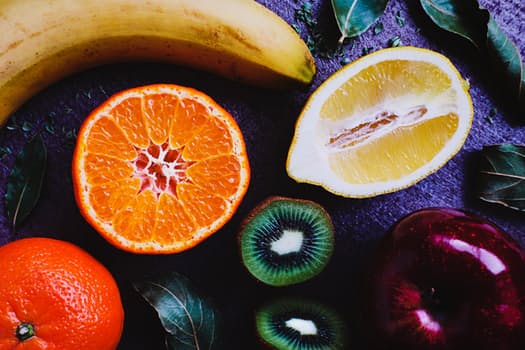 Earning your Texas Food Handlers certification is imperative for success in the restaurant industry no matter what level of employment you are in. Having the proper knowledge of industry cleanliness and safety is extremely important, but sometimes issues arise that are purely derived from nature.
Pests are commonly attracted to the main things that are offered at dining locations: food and drink. Even though your location may seem clean during the initial appearance of pests, there are still some steps that can be taken and learned through your Texas food handler certification.
Inspect Your Surroundings
By taking the time to properly inspect your surroundings you will be able to figure out where your unwanted guests are coming from, living, and what is potentially attracting them. Common places where insects and other pests reside include trash bins, sinks, floor drains, and wall voids. Although your trash bins and sinks should be regularly cleaned according to Texas food safety standards, there are always possibilities of pests in areas where you wouldn't regularly expect them.
One favorite location for pests is kitchen storage areas, like cabinets. Regularly examine these areas for food crumbs and other signs that point to the existence of pests.
We recommend that you practice exclusion in your location and keep pests out before they become your issue. This can be done by ensuring tight weather seals around doors and windows, caulking wall cracks, and keeping your doors properly shut.
Sanitize Properly
By earning your food handlers certification online, you will be able to learn the importance of keeping your place of employment clean for both health and pest control reasons. Depending on the area being cleaned, you will surely have cleaning tasks that must be done multiple times a day while others may only be done during periodically scheduled deep-cleanings. Some of the most common areas that should be cleaned regularly include:
Trash bins
Sinks
Floors
Bar
Countertops/Cooktops
Inside walk-in coolers and other equipment
Other kitchen equipment
Make it a habit to clean constantly, particularly after completing a certain task such as prepping a certain food item. Cleaning up your mess in a timely manner will help prevent pests from finding their way somewhere they don't belong. Remember, even the smallest crumb can attract pests. Be sure to sweep anything that lands on your floor, in both the front and back of the house.
Also, make sure trash is taken out on a regular basis. By letting the trash can sit in the kitchen and fill up, you may as well be sending a personalized invitation to pests for unwanted after-hours dining.
Certified On The Fly Teaches You the Ins and Outs of Sanitizing via Online Certification
If you are interested in working in the food service industry, you should have your food handlers card. This is the number one way that an employer can gain some knowledge about your experience with cleanliness and food safety in a dining environment. Get in touch with Certified On The Fly today and take advantage of our test-free, affordable online course. We have years of experience in food handling and are eager to help you earn your Texas Food Handlers Certification.
Back to Blog